ABOUT DREXEL UNIVERSITY:
Drexel University has more than 25,000 students and has been ranked among the nation's 100 best universities for the past five years, and many of its colleges and programs are considered among the best in their fields. The LeBow College of Business within Drexel University is among the elite 20% of business schools accredited by AACSB International. LeBow has been recognized by BusinessWeek, Financial Times, Entrepreneur and the Princeton Review as one of the world's top business schools.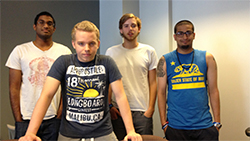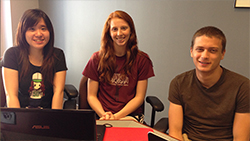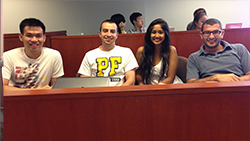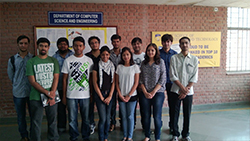 ABOUT PROJECT
This project involves a design and development of an interactive web portal for a non-profit organization (YOACAP) based in Philadelphia, PA.
The goal of this collaboration is to provide opportunities for students (both at Drexel & Amity) understand how to plan and manage such a "global" IT project successfully and more fully develop a set of knowledge and skills related to IT projects. The important pieces is not only how students develop a joint technical solution but help them learn how to deal with typical "global" software development challenges due to distance, time-zone and cultural differences, and language/jargon misunderstandings. In addition to basic technical skills students will build their team-building, negotiation, problem-solving, project management and presentation skills all in the "global" context.
Students of Drexel University will play a role of management/customer team and ASET (Computer Science & Engineering) students will play a role of technical developers (a typical "offshore IT outsourcing" scenario). To that end my students are currently working on developing a project proposal (project scope, requirements, schedule, deliverables etc.) for this project. Additionally, any soft skills that your students might have would be beneficial.