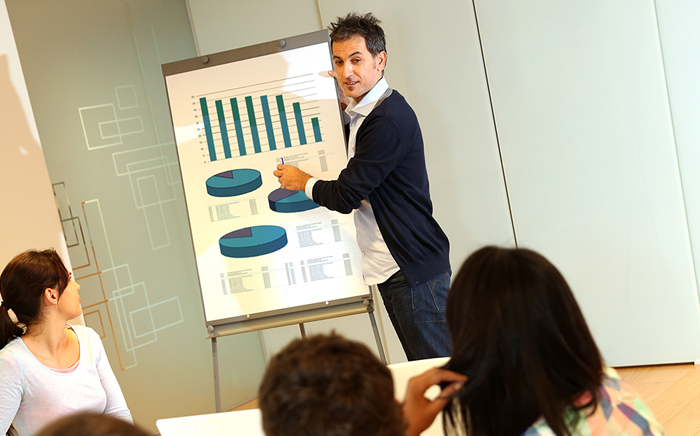 Eligibility:
Minimum requirement EITHER Pass in:
3 subjects at A-Level and 1 subject at subsidiary level at Higher School Certificate Examination

Or Pass in:

2 subjects at subsidiary level at Higher School Certificate Examination; and

Or Pass in :

3 subjects at A-level at the London General Certificate Examination
alternative qualifications, including professional qualifications. In addition, applicants should hold Mathematics GCSE at grade C or above or equivalent. The candidates must have proficiency in the English Language. The foreign students will need to demonstrate that they meet the minimum English language requirement of IELTS 6.0 (or equivalent).
OR
submission of a comprehensive portfolio for possible recognition of prior learning/ experience (RPL/RPE) as an alternative to the above along with evidence for the language/ numeracy/ICT skills required for the programme of study. Students with professional qualifications such as AAT, IFA, AIA or CAT will be granted enhanced standing direct into stage two of the degree.
Course Summary
The BBA (Hons.) which comprises of an element of entrepreneurship Development and Management satisfies a broad spectrum of individual interests and career aspirations and focuses not just on knowledge, but also on the development of essential skills required in business. The programme is delivered around a variety of core subjects and option choices. The core subjects provide a solid education in the essential areas of business, while the range of options allows students to choose from a variety of specialist subjects.
Special Features of the Course
Balanced preparation for a career in business and management
More option choices as students move through the stages of the course, giving the opportunity to choose modules which fit their developing career aspirations
Opportunities to develop entrepreneurial and employability skills
Delivery Type:
Full Time - Face to face contact
Duration: 3 years
Program Structure
Year 1

Year 2

Year 3

Foundations of Marketing

Strategic Business Analysis

Career Development and Planning

Introductory Accounting and Finance

Managing Human Resources

Issues in Strategic Management

Economics of the Real World

Operations Management

Social Responsibility of Business

Introduction to Management

Managing Finance & Financial Decisions

Global Business Development

Enterprise and Opportunity

Project Management: Planning and Control

Students can choose from any of the following:
Business Dissertation - Human Resource ManagementDissertation

Managing People

Brand Management
Career Opportunities
The BBA (Hons.) programme prepares students for executive career in business and other organizations. The degree is also referred to as the golden passport, since it gives its holder an edge in the job market by opening more doors of opportunity.
The degree will help the graduate to fulfil potential for high earnings, increased responsibility, and greater personal development. The present decade has been labelled as the era of business, business administration and business graduates. Upon completion of the programme, the successful candidates will have very good job potentials in the management field in various sectors of economy in the African and asian countries. Job prospects will be there in sectors such as manufacturing, trading, banking, finance, export, tourism, hospitality and many more.