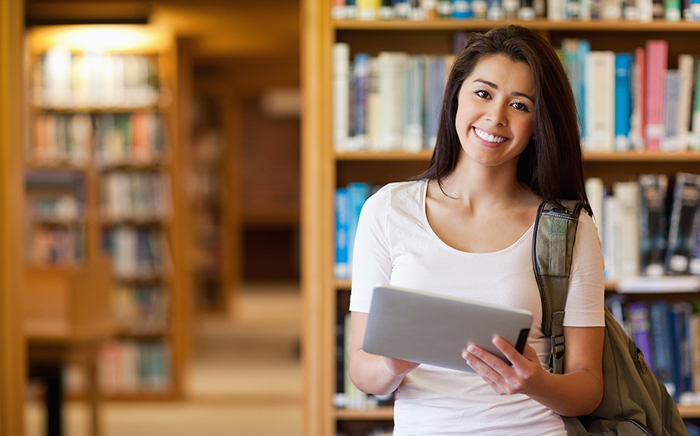 Eligibility:
* Subject to TEC Approval.
Course Summary
Learn a range of fundamental principles pertinent to computer technology, mobile computing and its uses throughout the world. On successful completion of the course, the students will be able to excel in varied disciplines such as Information and cyber security, computer network design, media technology and Web development.
Delivery Type:
Full Time - Face to face contact
Duration: 3 years
Modules
Admission criteria/Entry requirements
HSC Certificate with minimum of 2 'A' Level/ Diploma/GCE from a recognised Educational Institution or alternative qualifications, including professional qualifications. The candidates must have proficiency in the English Language. The foreign students will need to demonstrate that they meet the minimum English language requirement of IELTS 6.0 (or equivalent).
Career Opportunities
The programme is designed to meet the needs of computing industry in all sectors of employment. Successful students will be able to consider careers in computing generally; in software systems development, programming mobile devices and networks, telecommunication systems, end-user support; analysis and design, network engineering and administration, Web development (e.g. internet applications), and mobile computing. The students may also continue onto post graduate courses available at the institution.