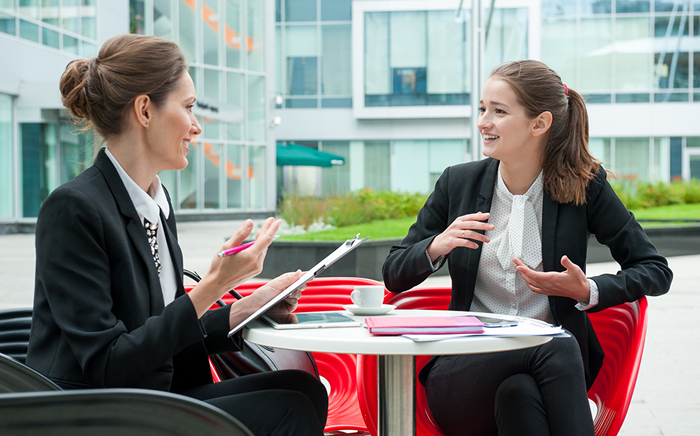 Eligibility:
* Subject to TEC Approval.
Course Summary
The programme combines business and business entrepreneurship modules to provide one with a key grounding in business. It is practical in focus and offer opportunities to work on your own business ideas and network with entrepreneurs.
Special Course Features
Stimulate a proactive approach to organisational issues illustrating the impact of the changing environment
Equip individuals with applied knowledge, understanding and skills for success in new ventures
Provide the framework within which students can develop an analytical understanding of both the functional nature of business and the holistic nature of management
Provides flexibility, knowledge, skills and motivation as a basis for future studies and career development, and as a basis for progression to graduate, professional and postgraduate studies
Delivery Type:
Full Time - Face to face contact
Duration: Full Time - 3 years
Admission criteria/Entry requirements
HSC Certificate with minimum of 2 'A' Level/Diploma/GCE from a recognised Educational Institution or alternative qualifications, including professional qualifications. The candidates must have proficiency in the English Language. The foreign students will need to demonstrate that they meet the minimum English language requirement of IELTS 6.0 (or equivalent).
Career Opportunities
Equal opportunity for every student to start their own business, or to work with other high-growth enterprises with potential to move into a future senior management position. It also opens up a wide range of career opportunities for graduates including:

• Self-employment
• Consultancy roles
• Management roles
• SME specialist roles
• Small business marketing and social media roles