Presentation by Class I students
Students of Class I gave a presentation on the theme 'Celestial Odyssey' on November 19, 2016. The children also performed a musical skit which peeped into the starry skies and majestic universe.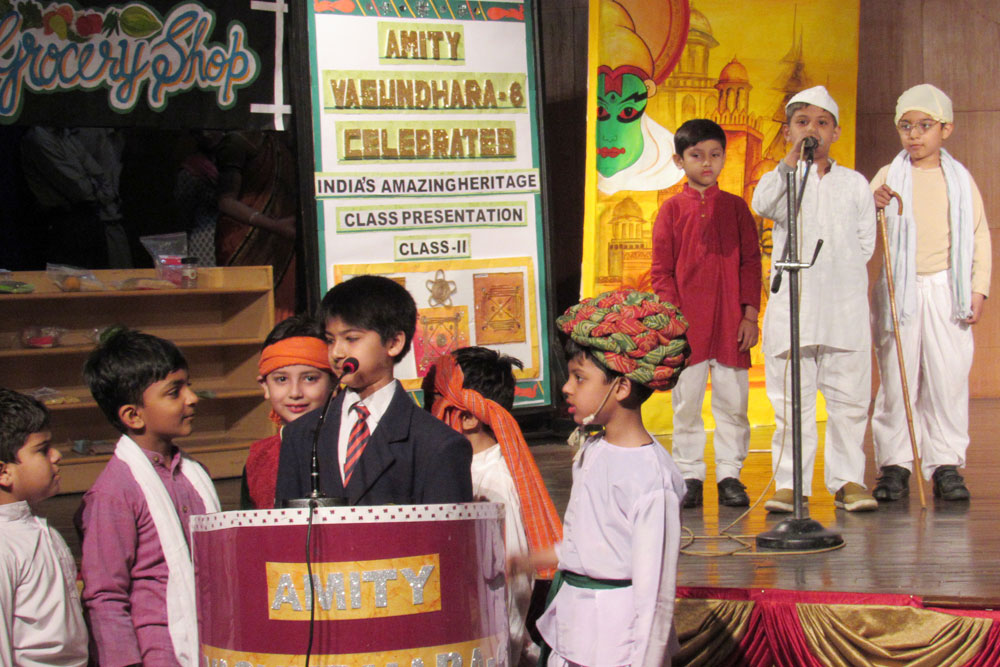 Presentation by Class II students
The Class Presentation given by students was based on the four heritage states namely Goa, Tripura, Bihar and Sikkim that were part of the social science curriculum. The beautiful representation of these states showcased their culture, heritage, cuisines, lifestyles and other attributes.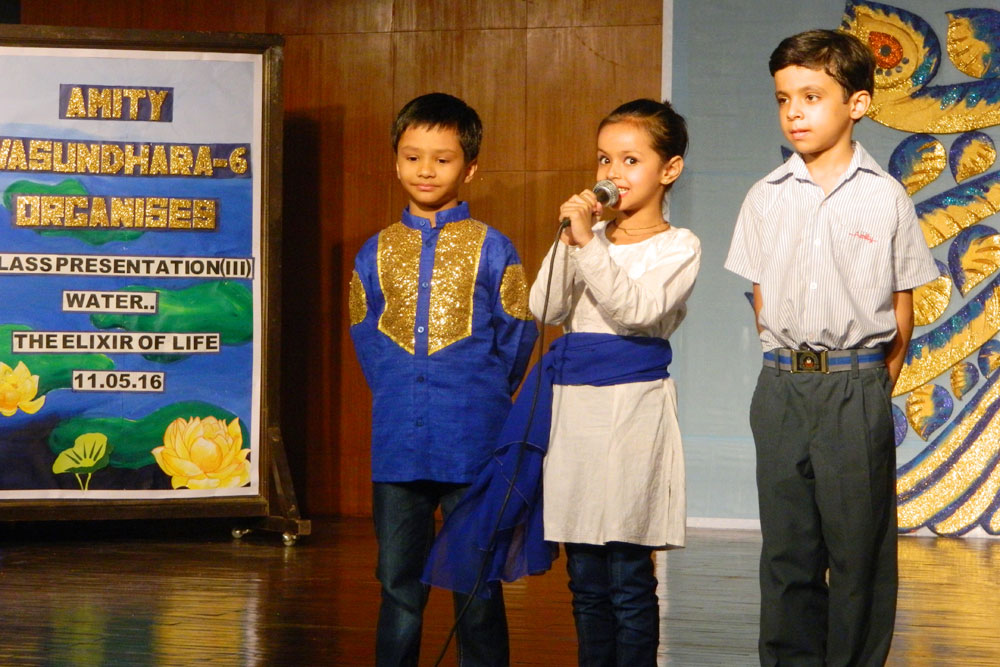 Presentation by Class III students
The students of Class III gave a presentation on Water- the elixir of life, which focused on the importance of water. It aimed to sensitize children and parents to conserve water as a precious natural resource. It was presented in the form of a dance drama and nukkad natak.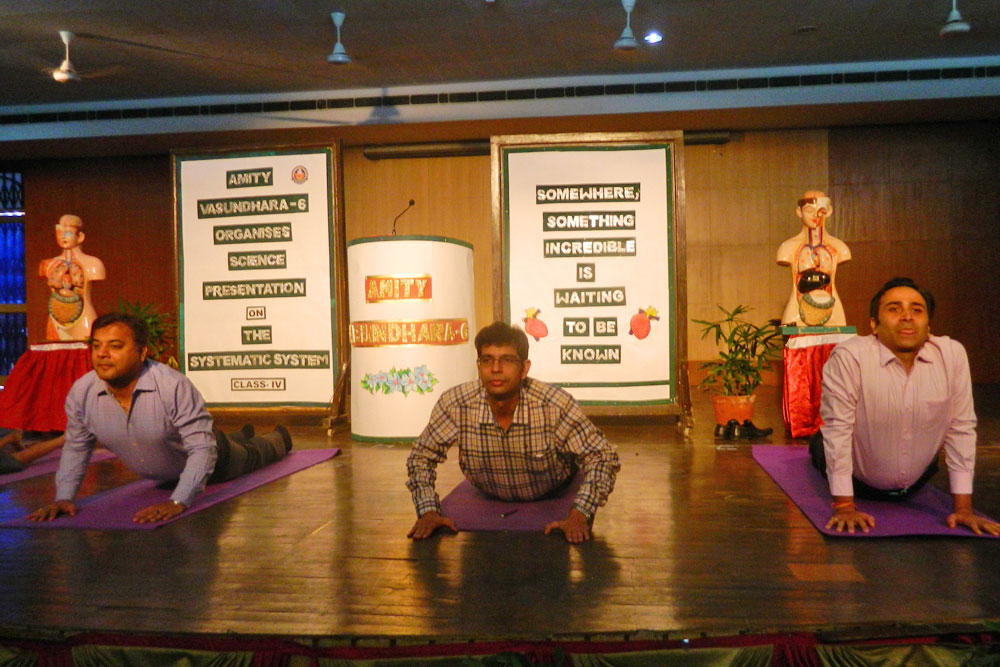 Presentation by Class IV students
The students of Class IV gave a presentation on Science which aimed at the study of four major human body systems i.e. digestive system, circulatory system, skeletal system and respiratory system. The students apprised the audience about the functions of these systems in the human body.