The smart fully air conditioned wide classrooms are equipped with appropriate furniture and fixtures. They are brightened by adequate natural and ambient light inside. In order to facilitate learning, the class environment is kept colourful, friendly and peaceful.
Each classroom is equipped with digital board, computer and an LCD Projector. A networked, wired classroom with the best audio-visual aid is offered to students which promote interactive learning through ICT aids, an enriching experience for the students.
The school has a separate classroom for different activities as art room, music room, playroom, language room, dance room etc.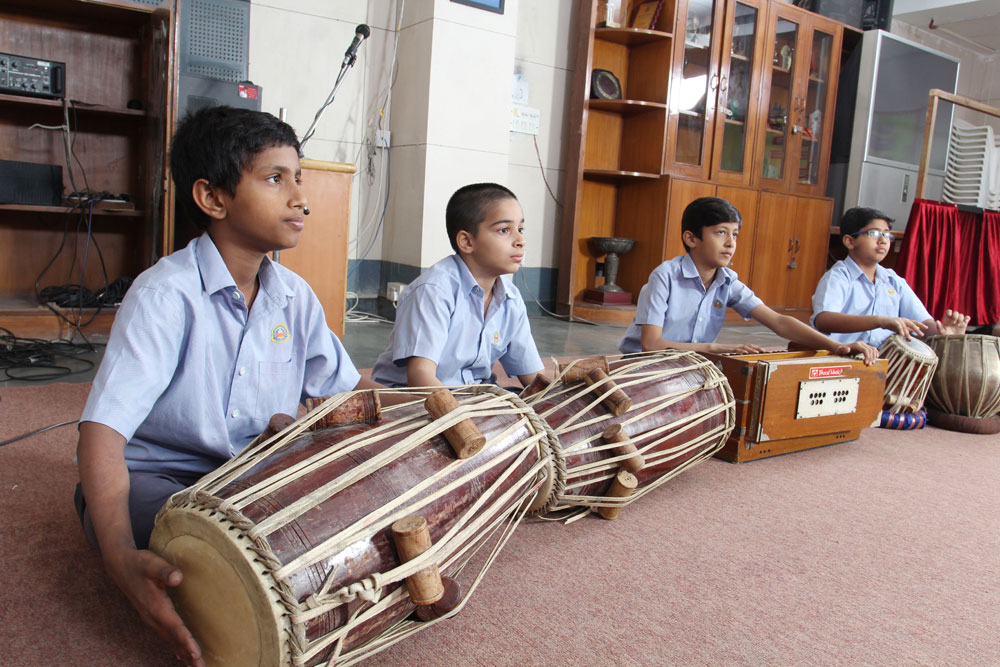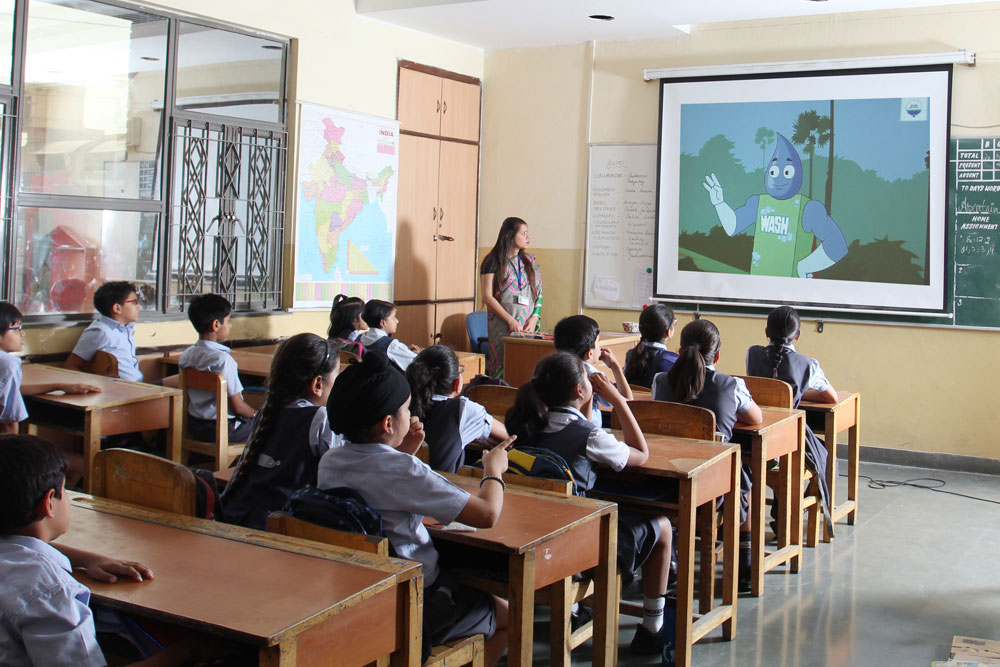 Smart classes for junior students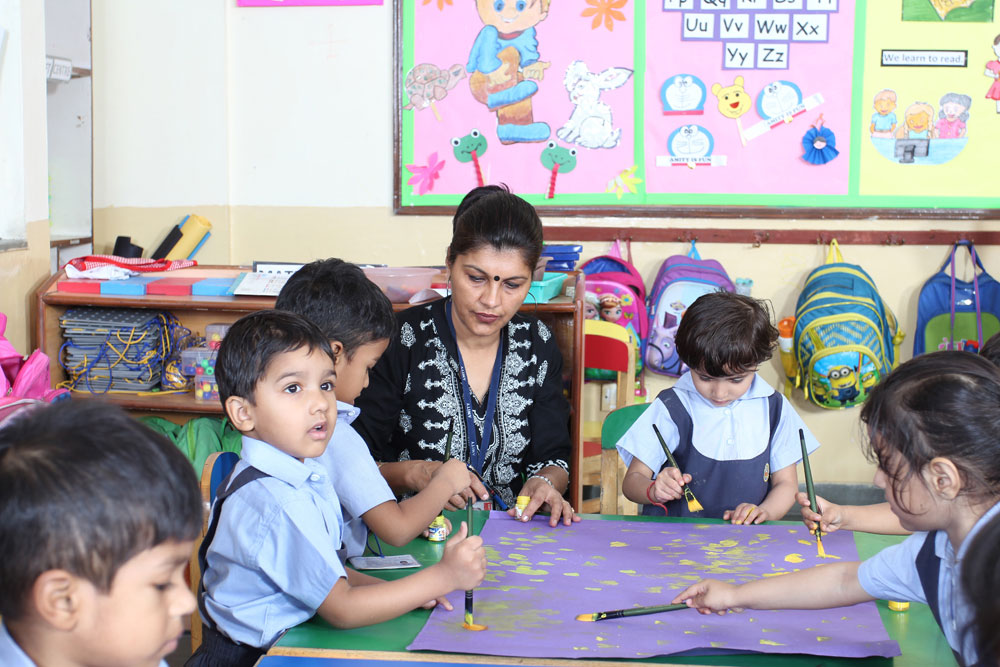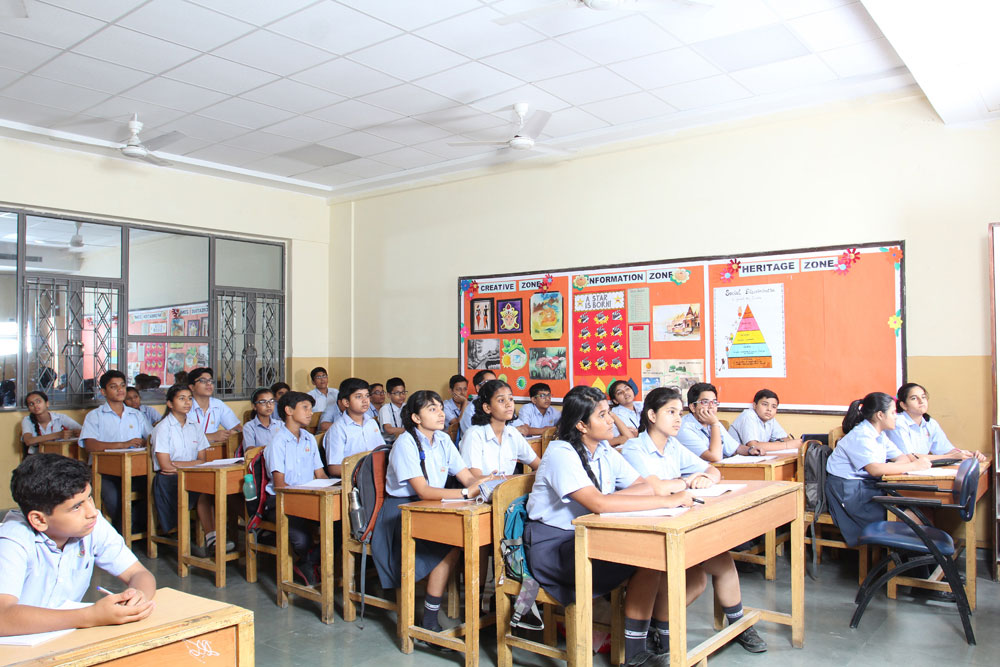 Middle School Classrooms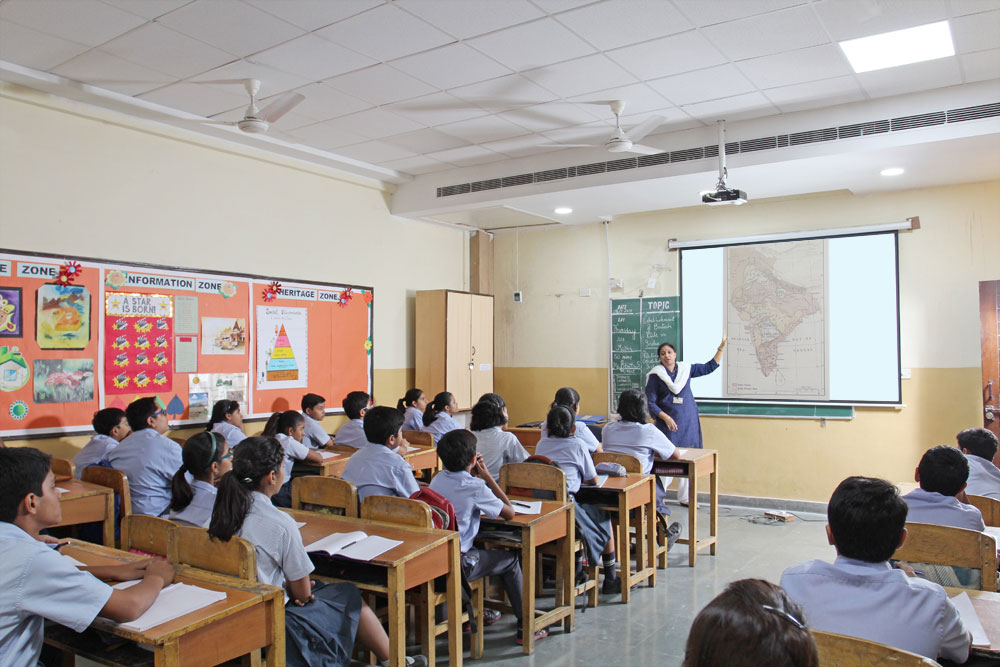 Middle School Classrooms with Smart Boards
Apart from academic class rooms, school boasts of many avant-garde activity rooms like Art Rooms , Dance Rooms, Painting and Sculpture rooms, Play Room, Sports rooms, Music and Dance Rooms and Language rooms.
Art Room
Art class in progress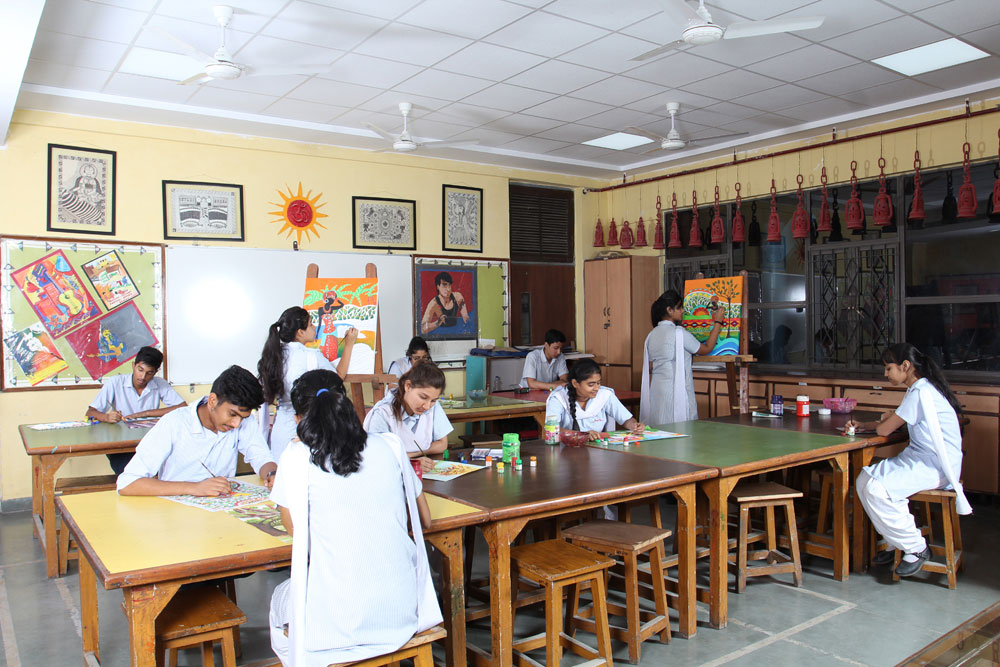 Students indulge in art making session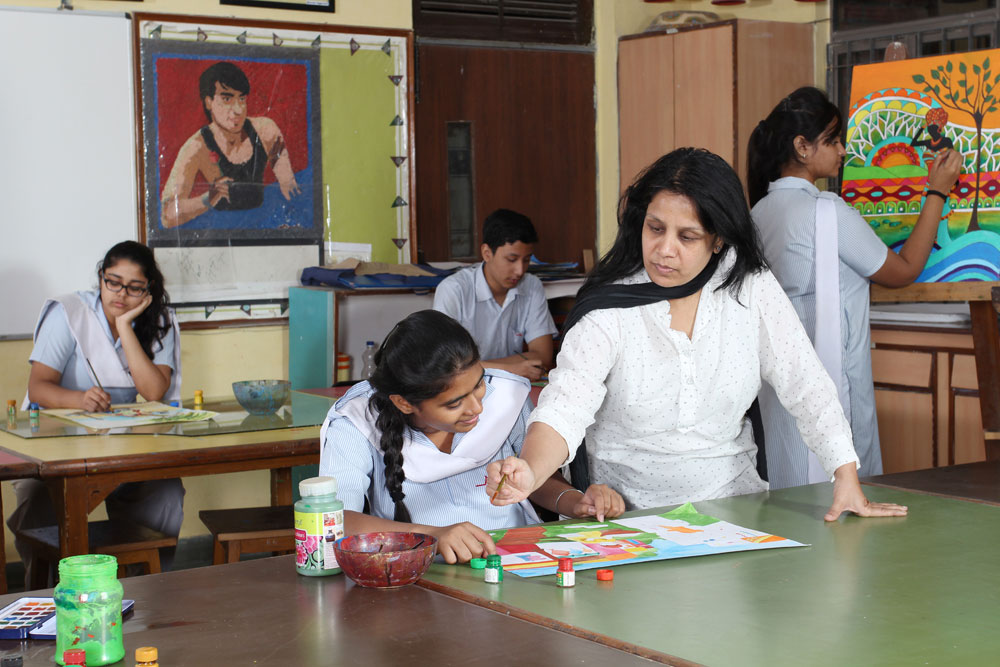 Lessons in art by expert teachers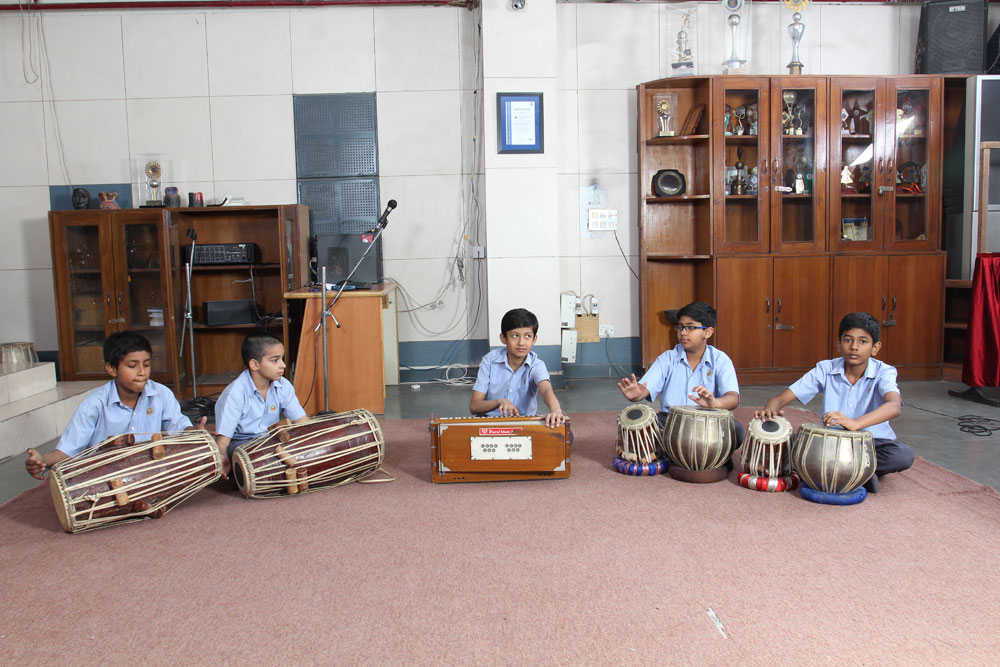 Music Room
Children learning tabla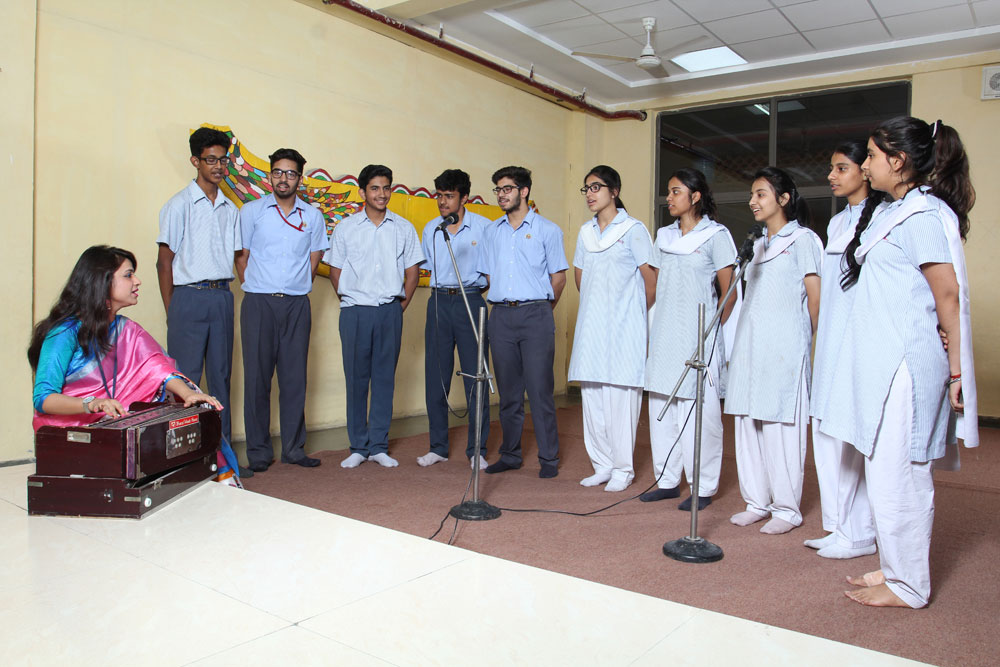 Classical Vocal Room
Students learn the intricacies of classical vocal music
Clay Modelling Room
Students learn clay modelling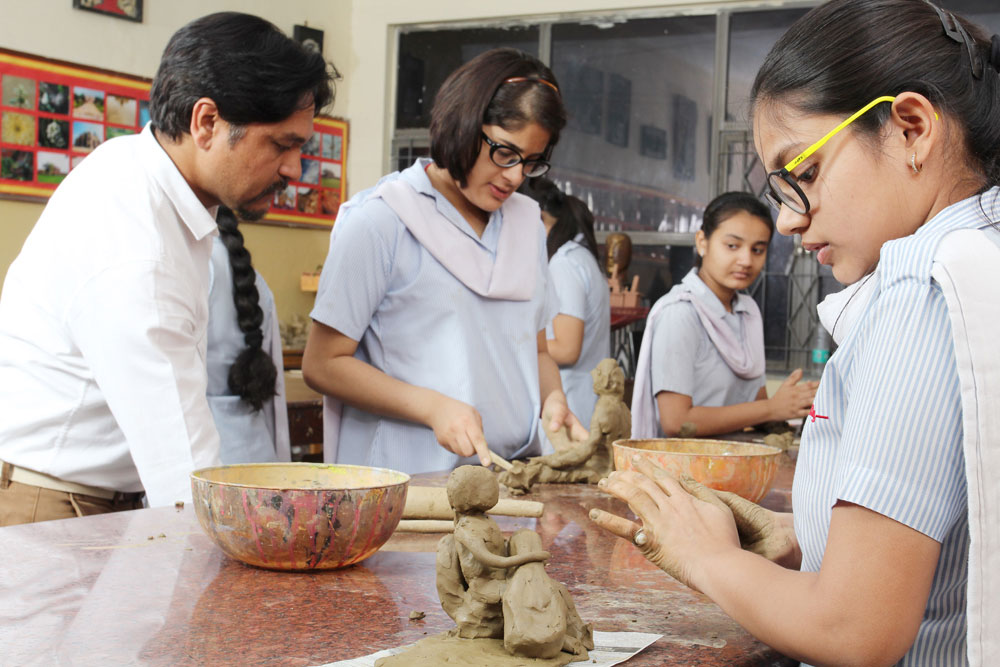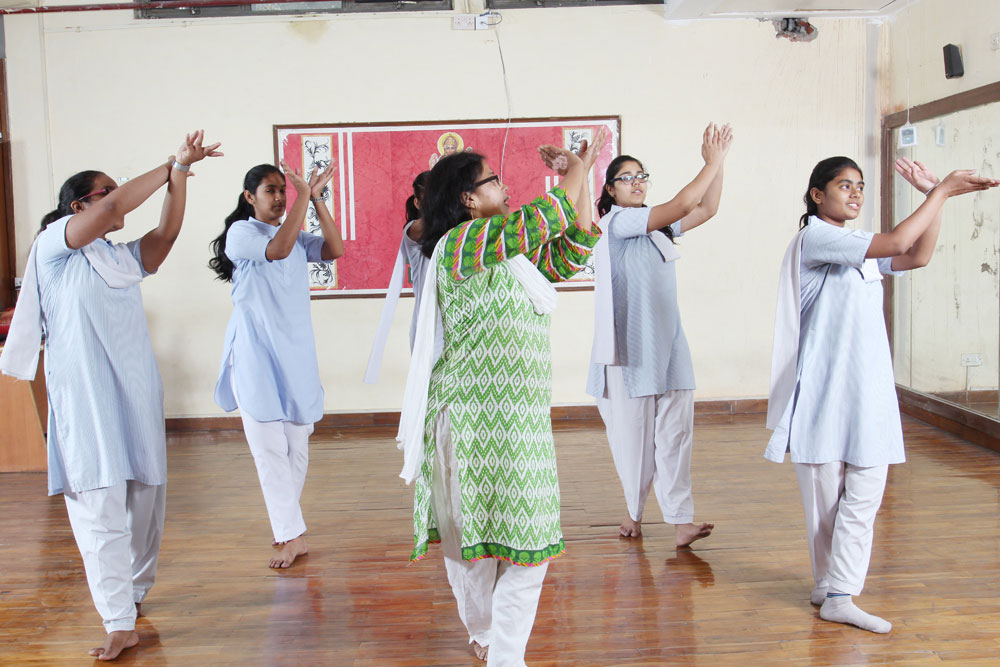 Dance Room
Teaching dance movements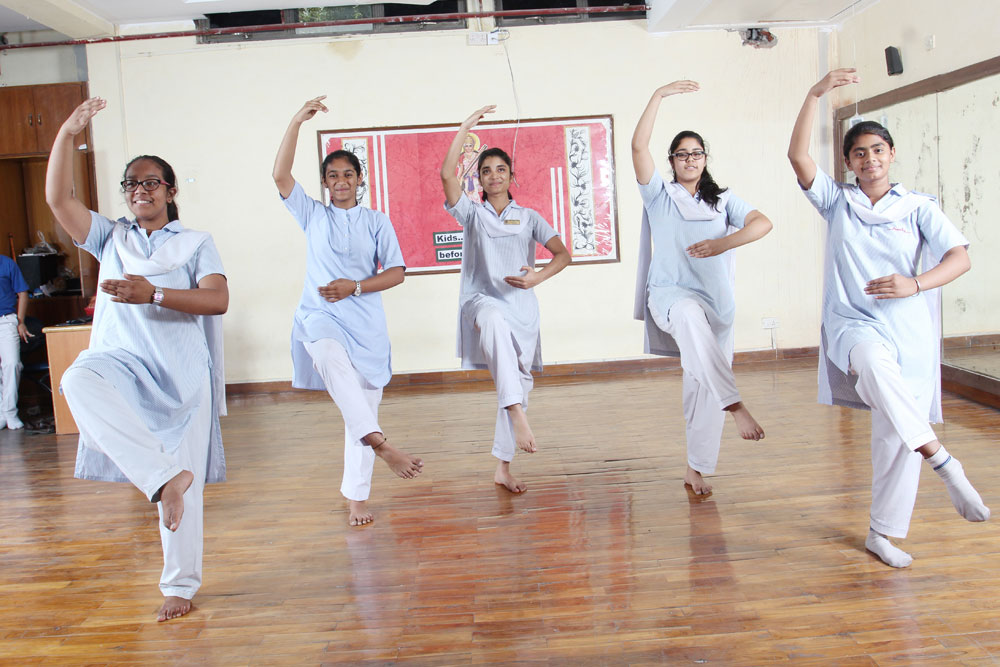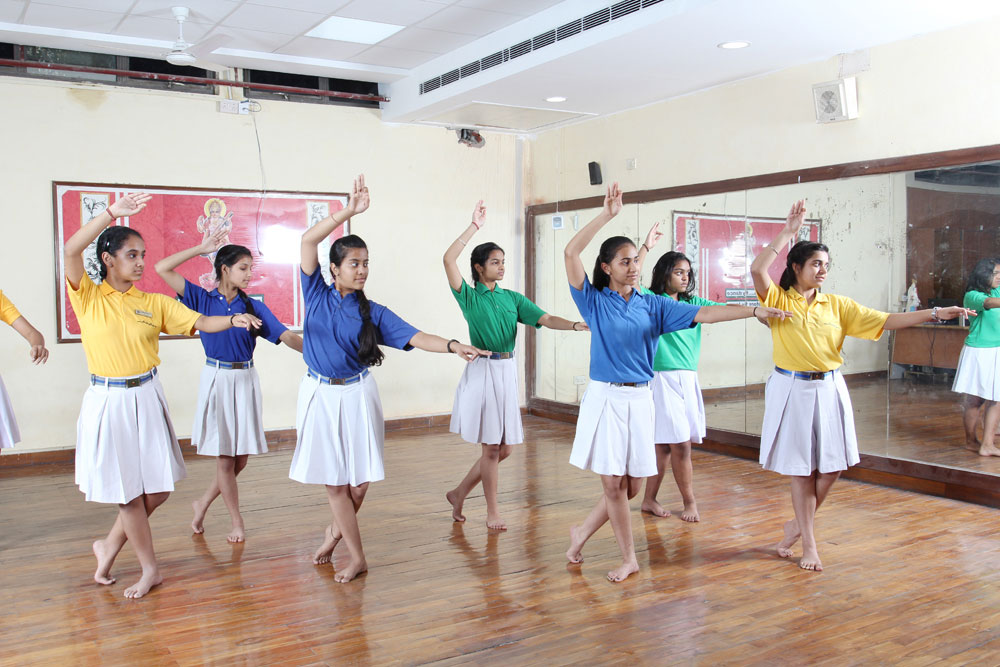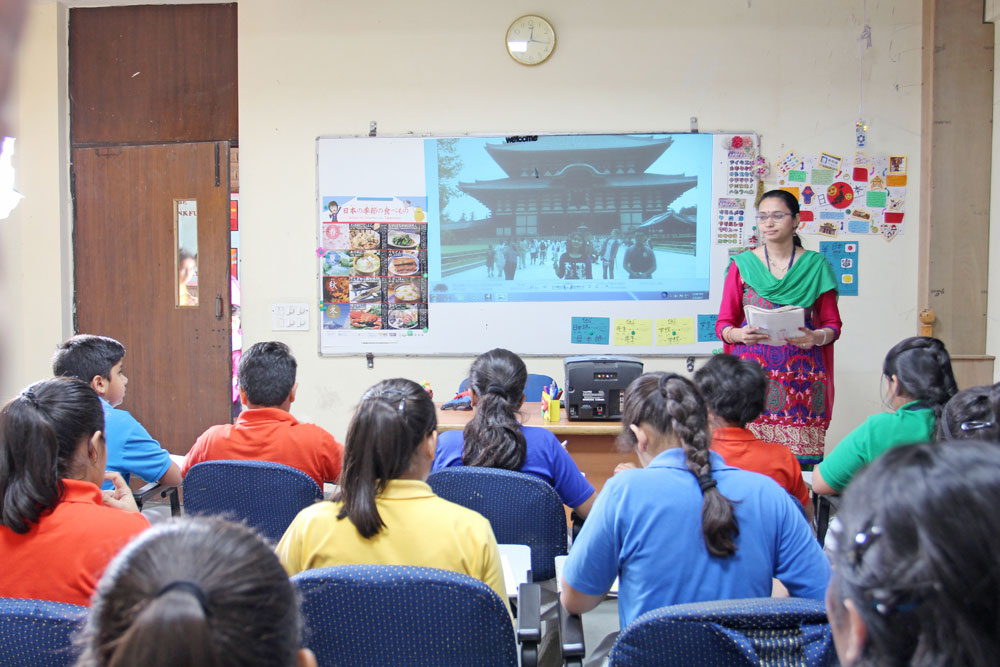 Language Room
Learning Japanese language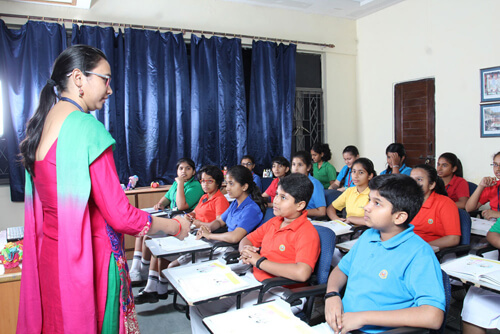 Teaching Japanese to students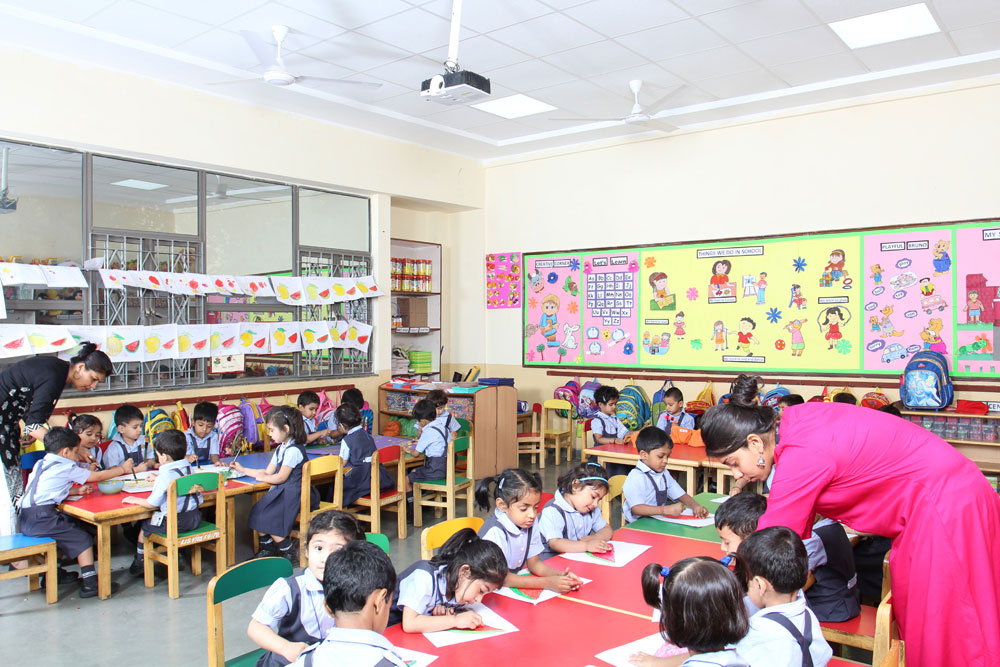 Junior Classroom
Children learn various activities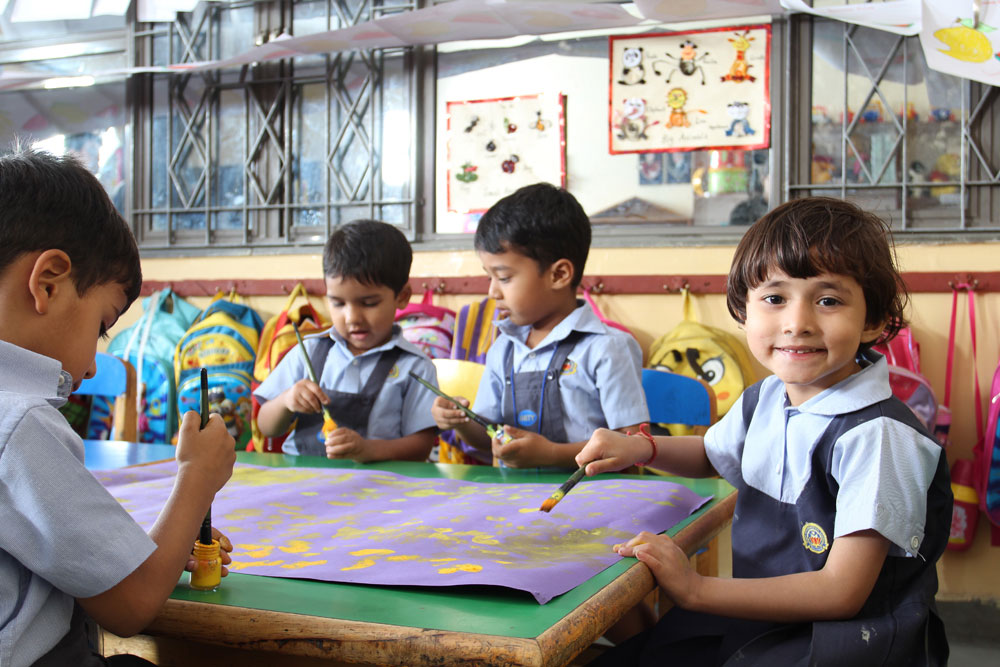 The smiling faces indulge in painting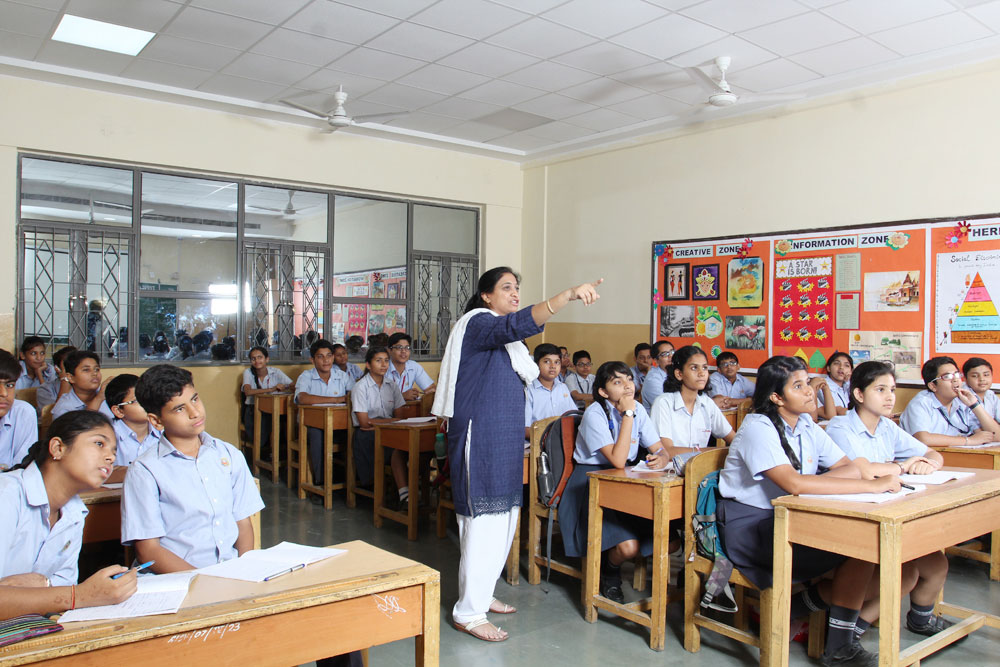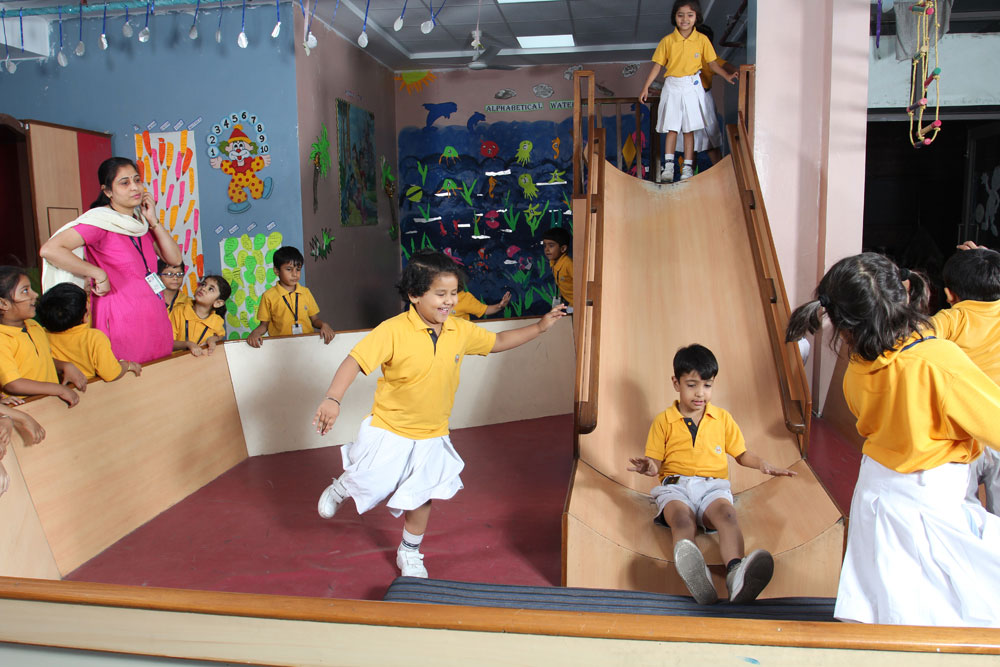 Play Room
Eat, sleep, play, repeat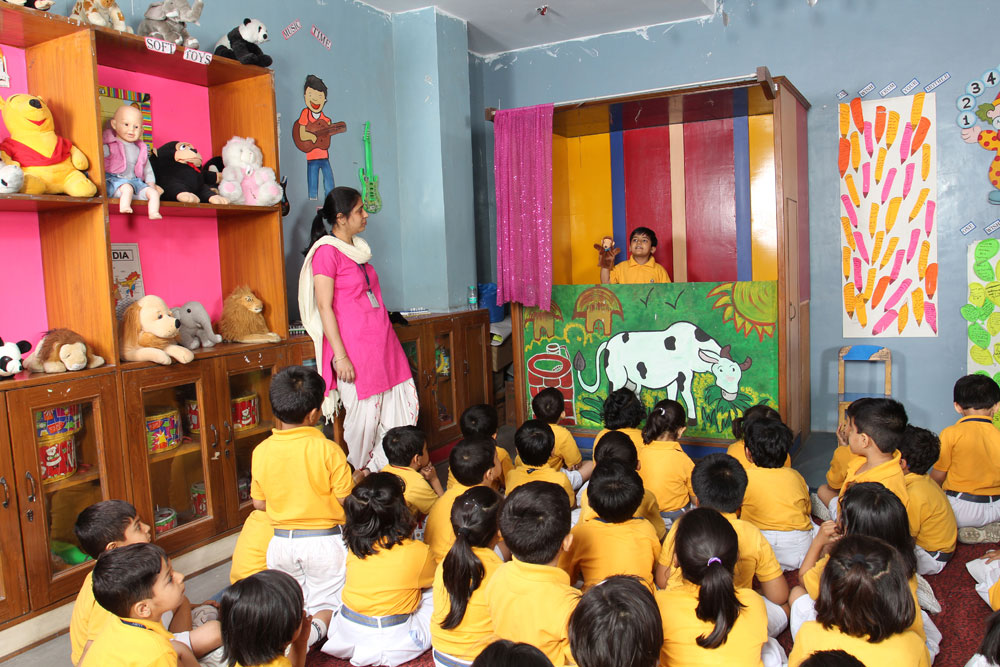 Little kids enjoy their playtime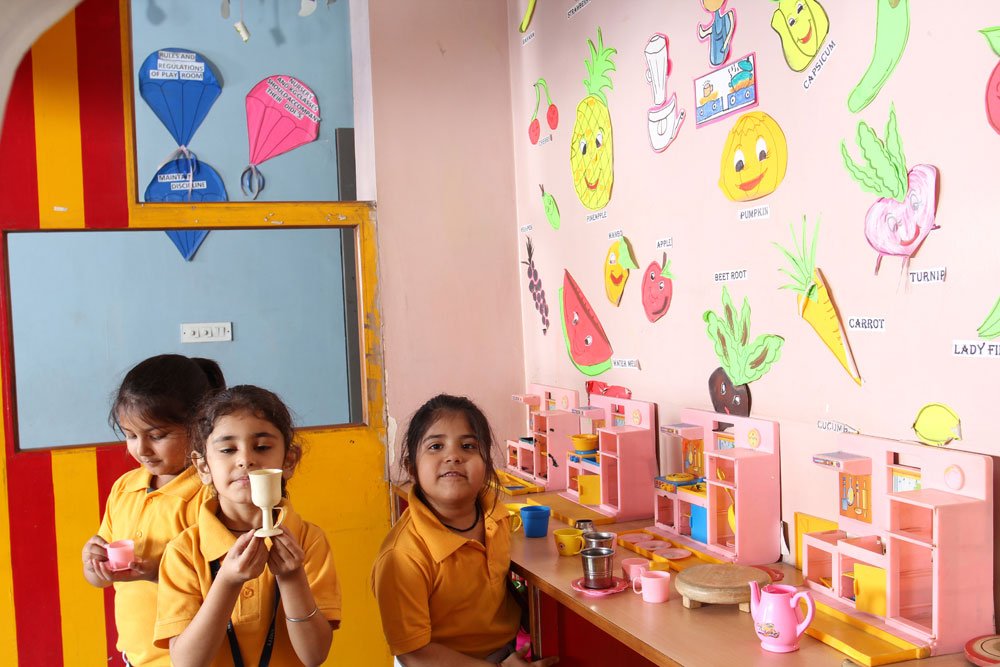 Little ones happily playing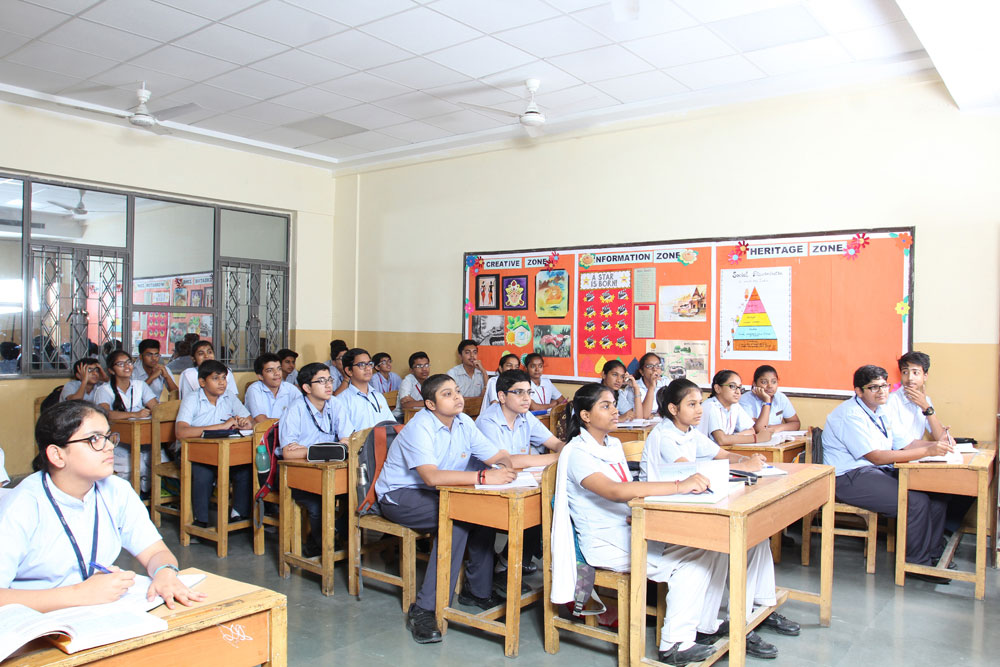 Senior Classroom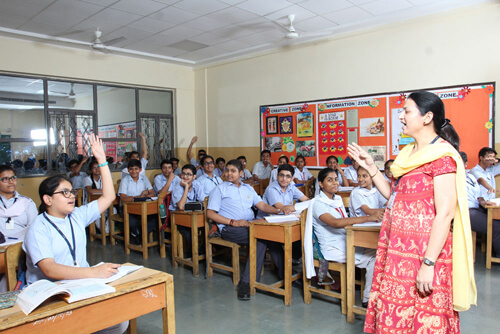 Senior Classroom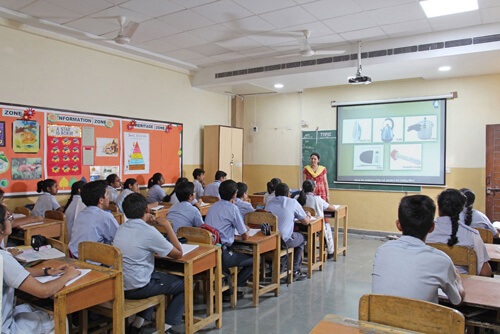 Smart Class in Senior Classroom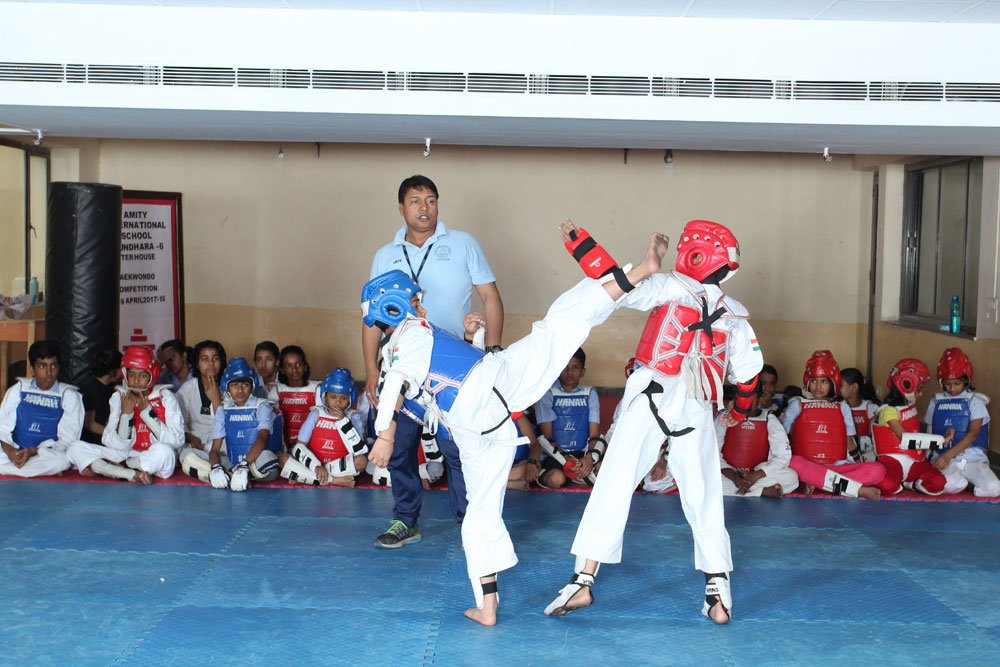 Taekwondo Classroom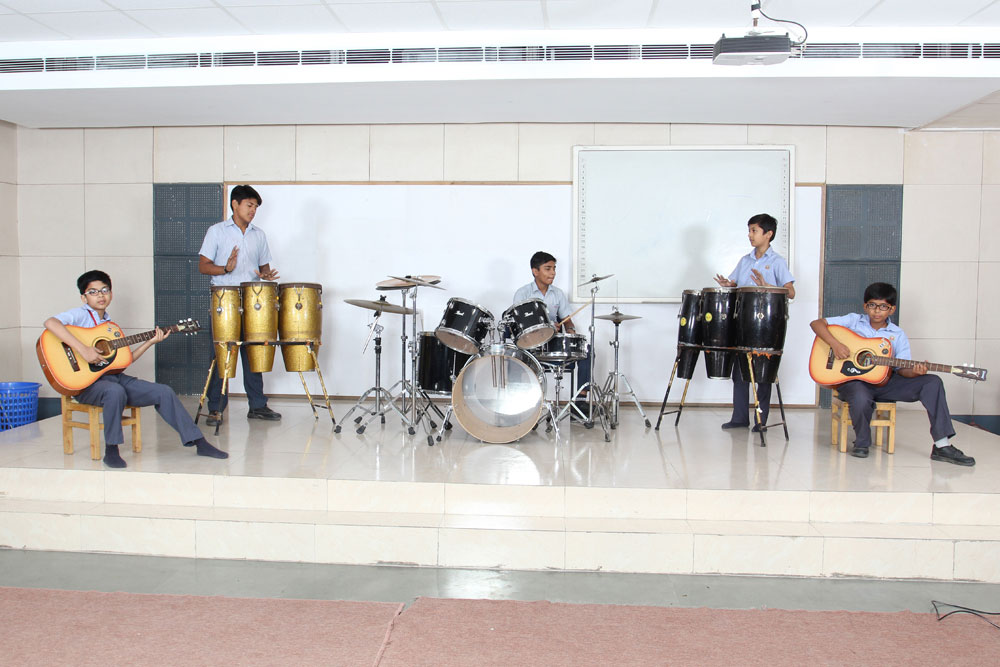 Western Music Room
The school band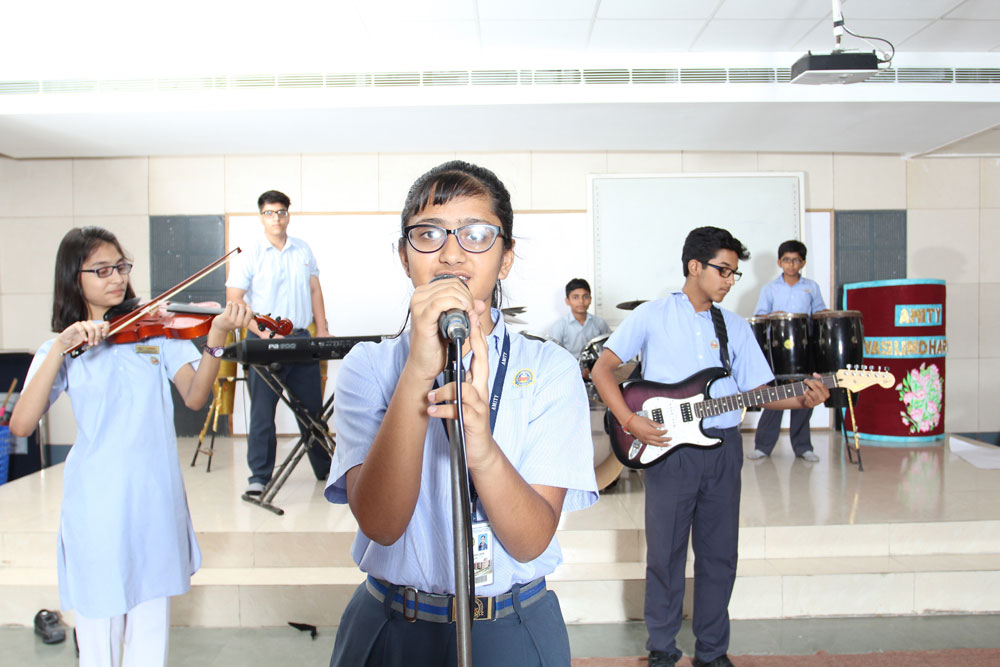 Western Music Room
The artists in making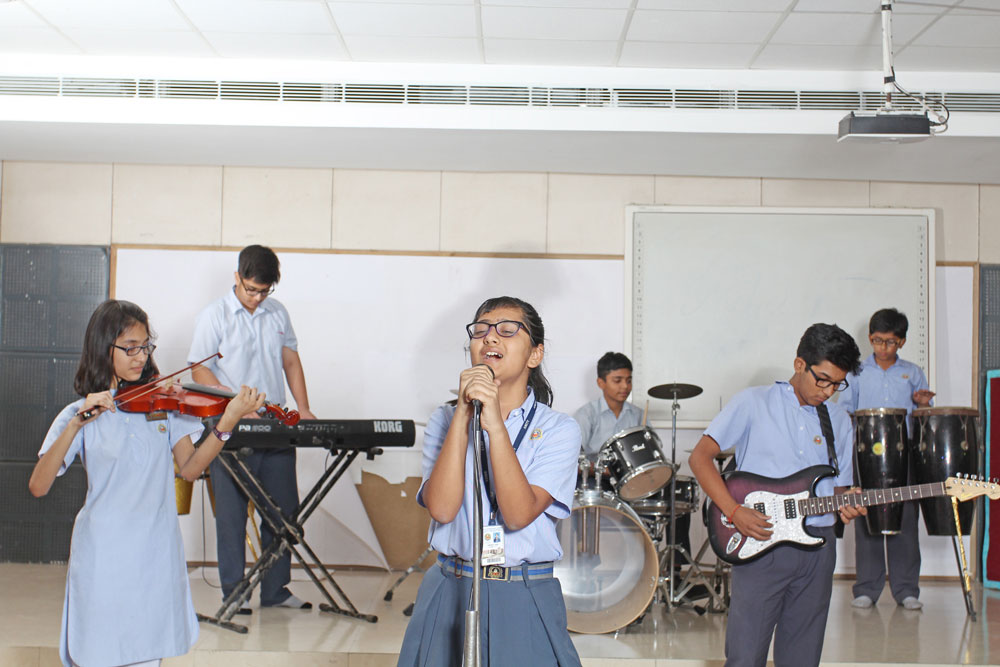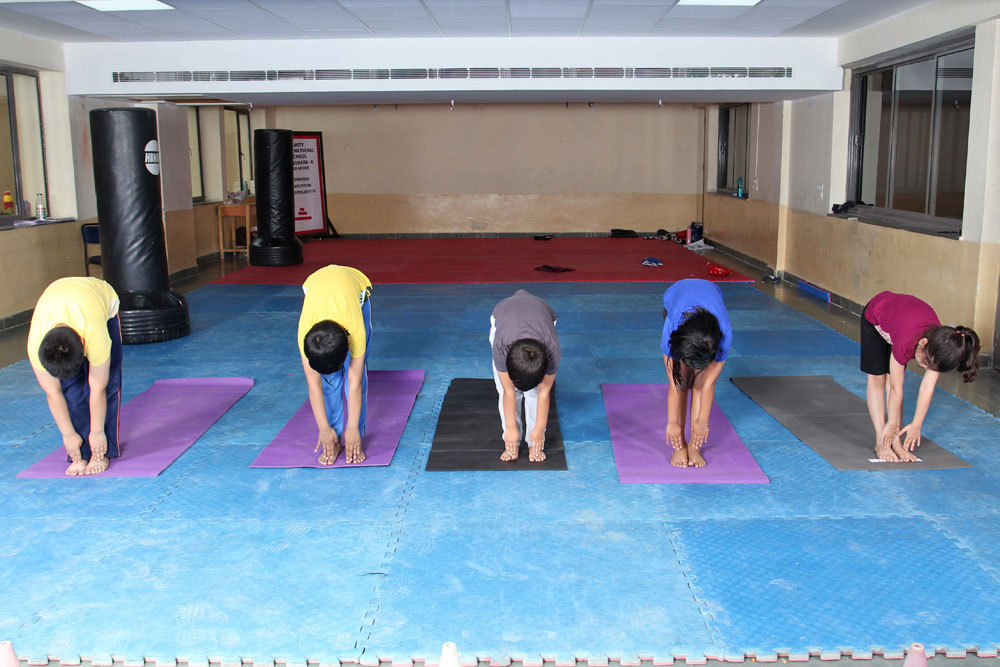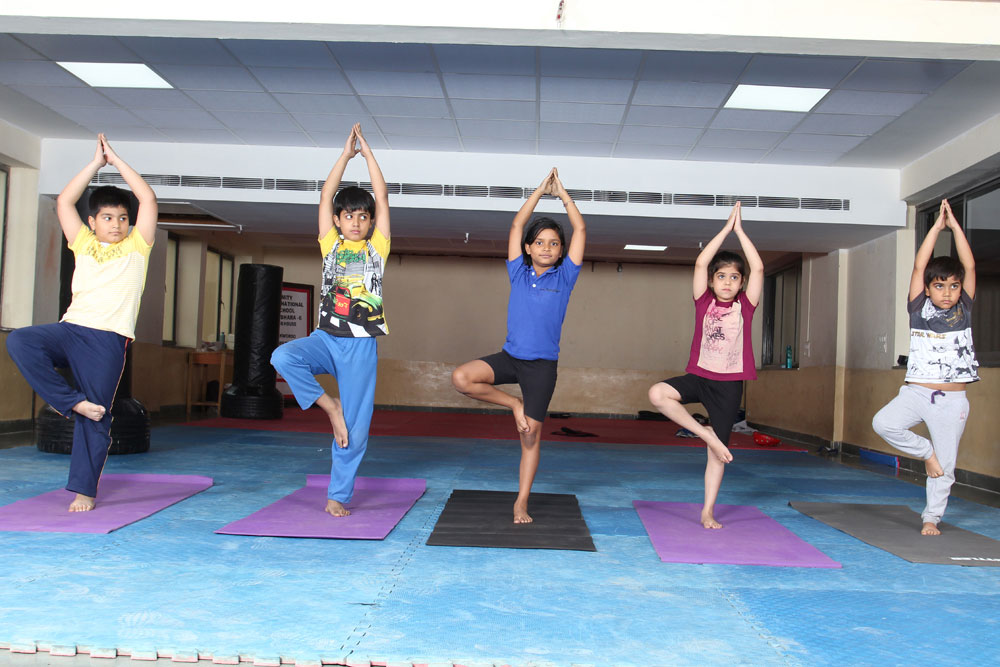 Yoga everyday, keeps the doctor away