Infrastructure
The infrastructure of the school is conducive to the academic pursuits and holistic development enabling students to face tough challenges.
The school is divided into two blocks to accommodate Pre-Primary, Primary, Middle and senior wings. All blocks are equipped with firefighting solutions, controlled PA system and emergency staircases. All classrooms and utility areas are provided with power backup.
With the best infrastructure, the most innovative curriculum and environment for holistic development, the students get myriad opportunities to develop into sensitive, sensible and sound individuals as who stand strong in upholding the virtue of blending modernity with tradition.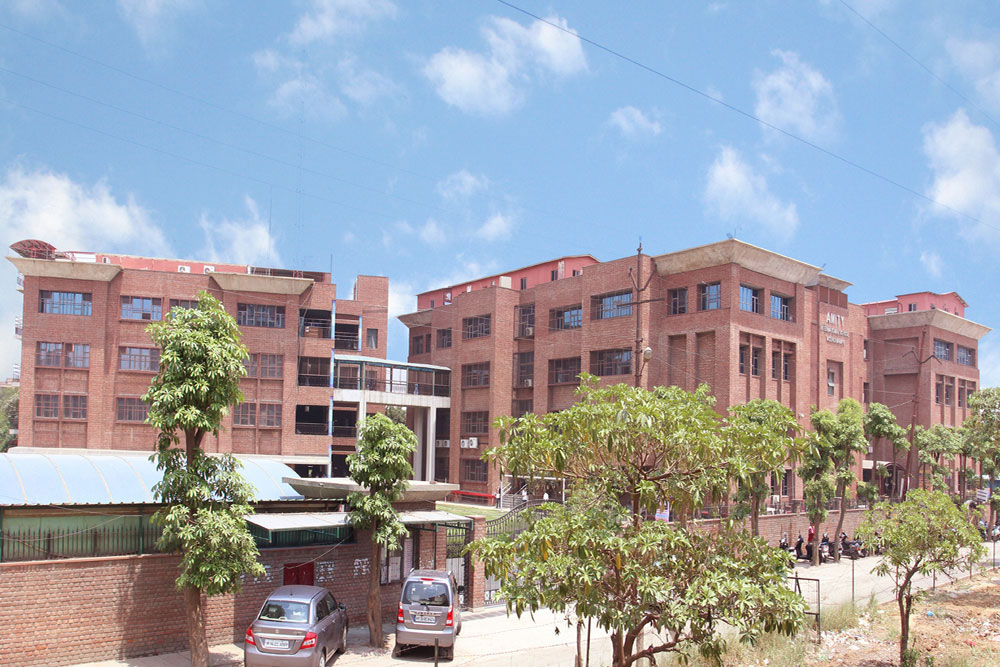 A side view of the school building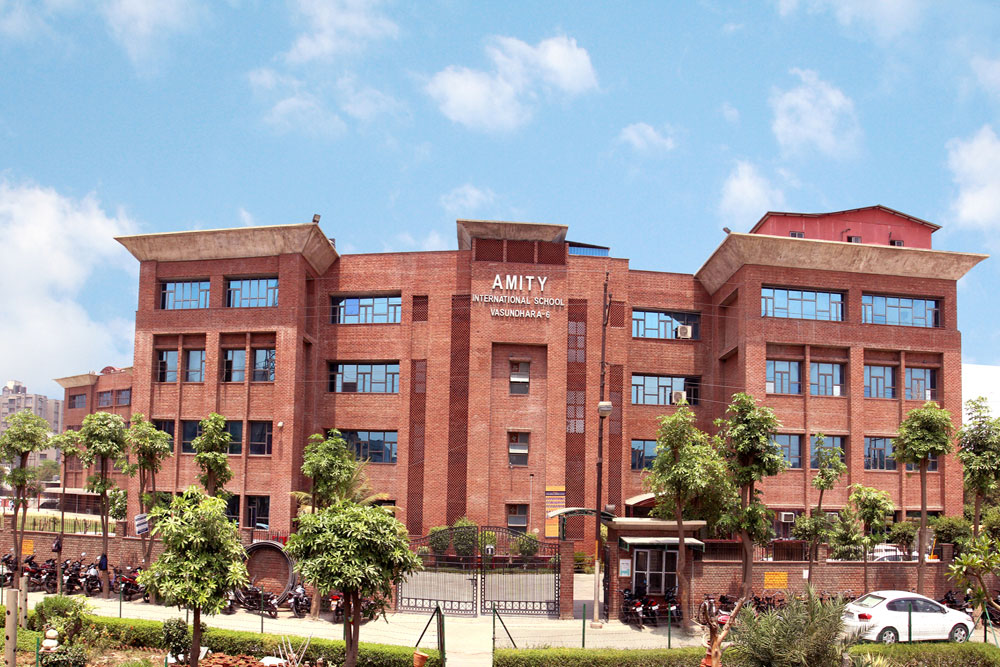 The school building