WELCOME TO SPIN 2024
| Event Format : Hybrid (In-person and Virtual) |
Paper Submission Link: https://cmt3.research.microsoft.com/SPIN2024/Submission/Index
All accepted, registered and presented papers will be submitted for inclusion into IEEE Xplore subject to meeting IEEE Xplore's scope and quality requirements
All papers of SPIN-2014, SPIN-2015, SPIN 2016, SPIN 2017, SPIN 2018, SPIN 2019 and SPIN 2020, SPIN2021 SPIN2023 have been published in IEEE Xplore Digital Library and have been indexed by Scopus, Google Scholar etc.)
---
In succession of International Conferences SPIN-2014, SPIN-2015, SPIN-2016, SPIN-2017, SPIN-2018,SPIN-2019, SPIN-2020,SPIN 2021,SPIN 2022 11th International Conference on Signal Processing and Integrated Networks (SPIN 2024), will be organized by Amity University, Noida, on 21-22 March 2024. The Conference aims to bring together scientists, academicians and industrialists working in the field of Signal Processing and Integrated Networks to discuss new ideas and promote research work.
The conference will be devoted to all advancements in Signal Processing and Integrated Networks. Researchers from all over the country and abroad will gather in order to introduce their recent advances in the field and thereby promote the exchange of new ideas, results and techniques. The conference will be a successive catalyst in promoting research work, sharing views and getting innovative ideas in this field.
Objectives
The objective of SPIN-2024 is participation from Academia, Research Organizations and Industry in the following ways:
Technical Sessions
Panel Discussions
Industry Forum
Keynote Speeches, Invited & Submitted papers
Special Sessions on Selected Topics
This two-day conference will offer a unique opportunity to gain insight into state-of-the-art technology in the field and to network with international researchers and scientists.
Previous editions of SPINs have attracted researchers from across the world in the form of Invited Talks, Contributory Papers, Participation from Reputed Institutes of India and Abroad, Research Labs, Industry etc. Some of the glimpses are given below:
Guidance for IEEE Publications Regarding AI-Generated Text
Gallery (Previous SPIN)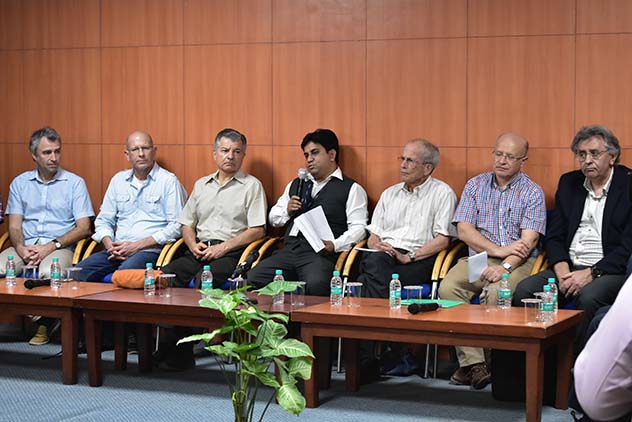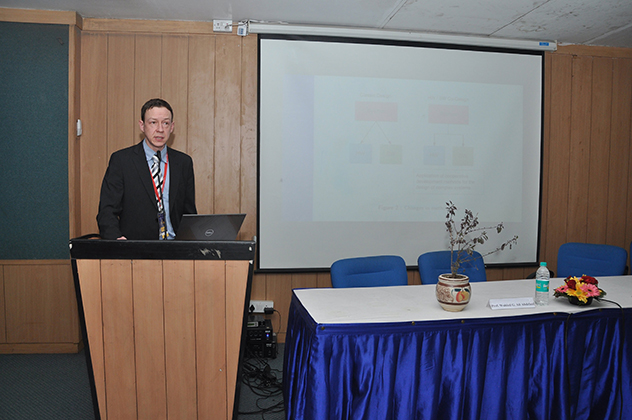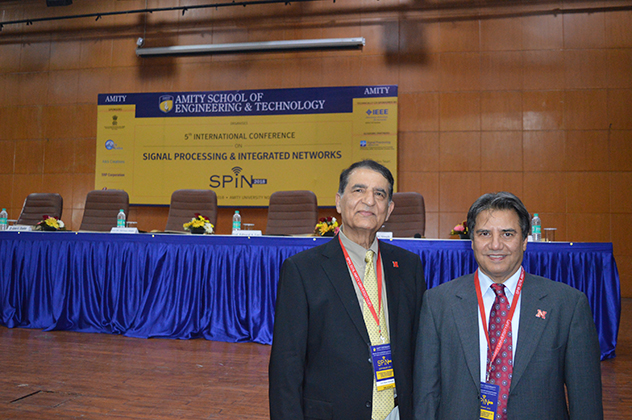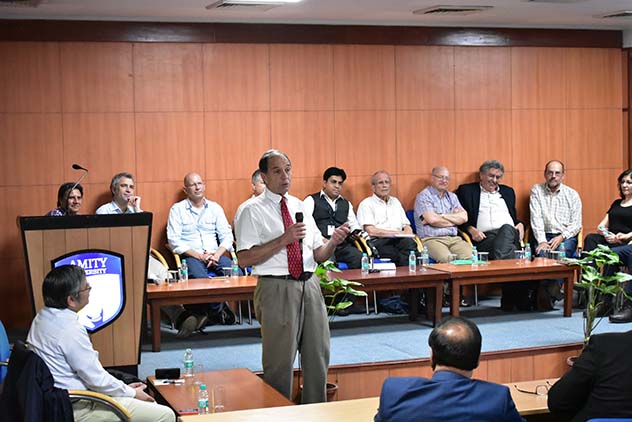 Click Here
---
Academic Partners of SPIN 2024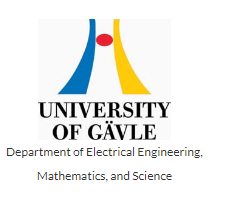 Academic Partners of SPIN 2021
Wireless Communication at Sheffield
Department of Electronics and Electrical Engineering
University of Sheffield, UK

Electromagnetics Laboratory, Chuo University, Tokyo, Japan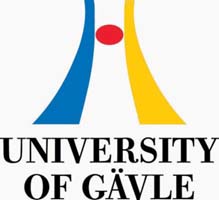 Department of Electrical Engineering, Mathematics, and Science
---
---
Media Partner

---
Technical Support Partner