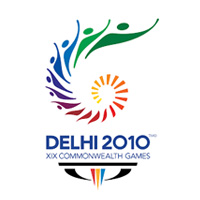 Everybody has commended the volunteers for their enthusiasm, their willingness and desire to make sure that all visitors are looked after". The 22,000 Volunteers were trained at no cost to the OC for CWG 2010 Delhi by the official training partner Amity University, which has been founded by Dr. Chauhan.
- Mr. Michael Fennell
President CWG Federation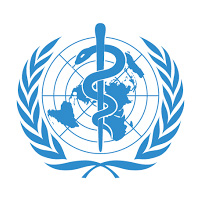 It was indeed a pleasure working with the enthusiastic and creative team of Amity
- World Health Organisation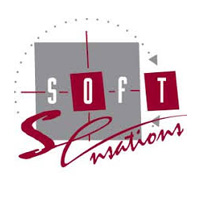 It has been a thrilling experience. The faculty was very good, co-operative and friendly.
- Ms Mohua Das
Soft Sensations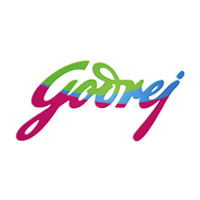 The workshop has been a great eye opener. The program was extremely helpful in making me realize the basic things which are the foundation for the making of a good Sales Professional.
- Mr. Gautam Passi
Godrej & Boyce Mfg. Ltd.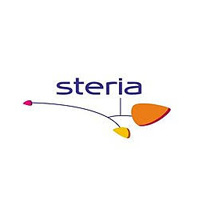 The AITD programme was most productive. Quite a few have excelled in their
jobs after the training
- Steria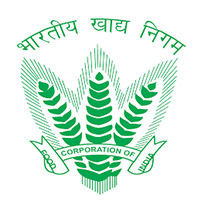 Amity Institute of Training & Development was able to put together very experienced faculty who made the learning very enjoyable. I strongly recommend Amity Institute of Training & Development for conducting corporate training programmes of organization which want to upgrade their human resources and enhance productivity.
- Anjali Anand Srivastava
IA & AS – Executive Director (Personal) - Food Corporation of India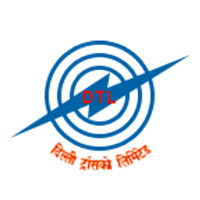 All the training programmes were conducted in the most professional manner by experienced faculty. We are very happy with the quality of the training provided which has enhanced the skill of our employees and contributed towards better performance and productivity of Delhi Transco Ltd.
- Raj K Saxena
I.A.S – Director (HR) – Delhi Transco Limited