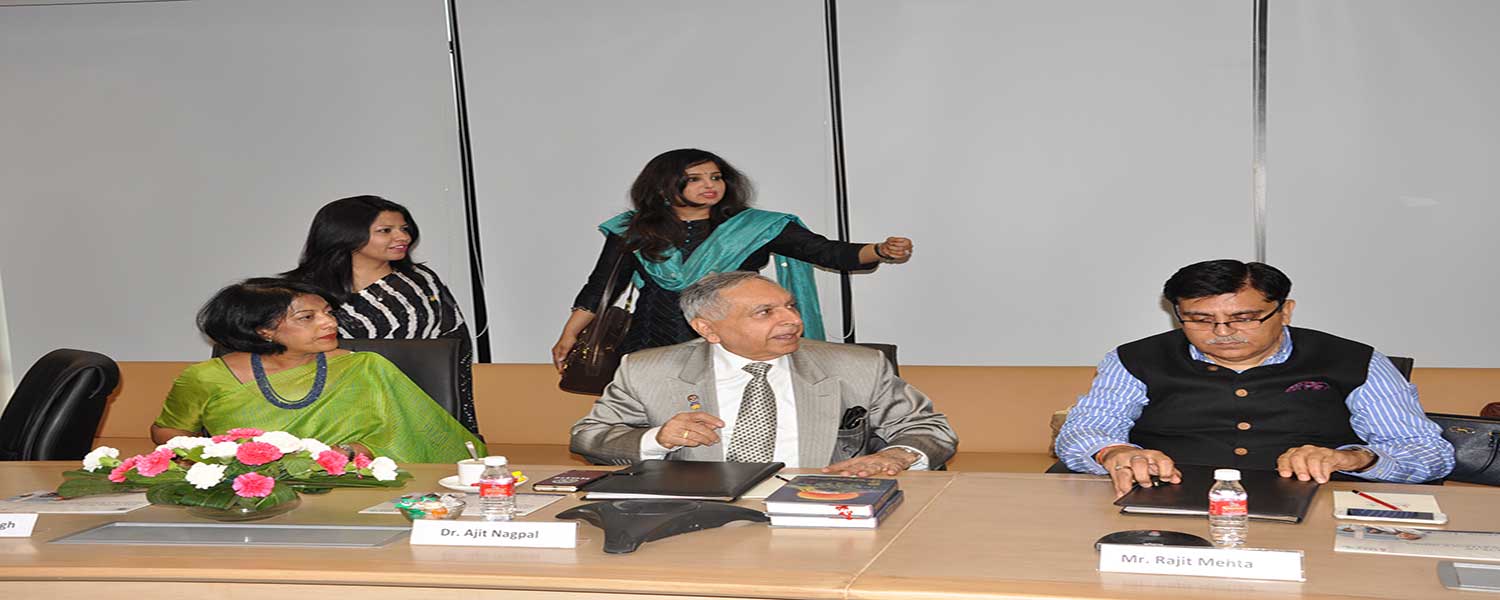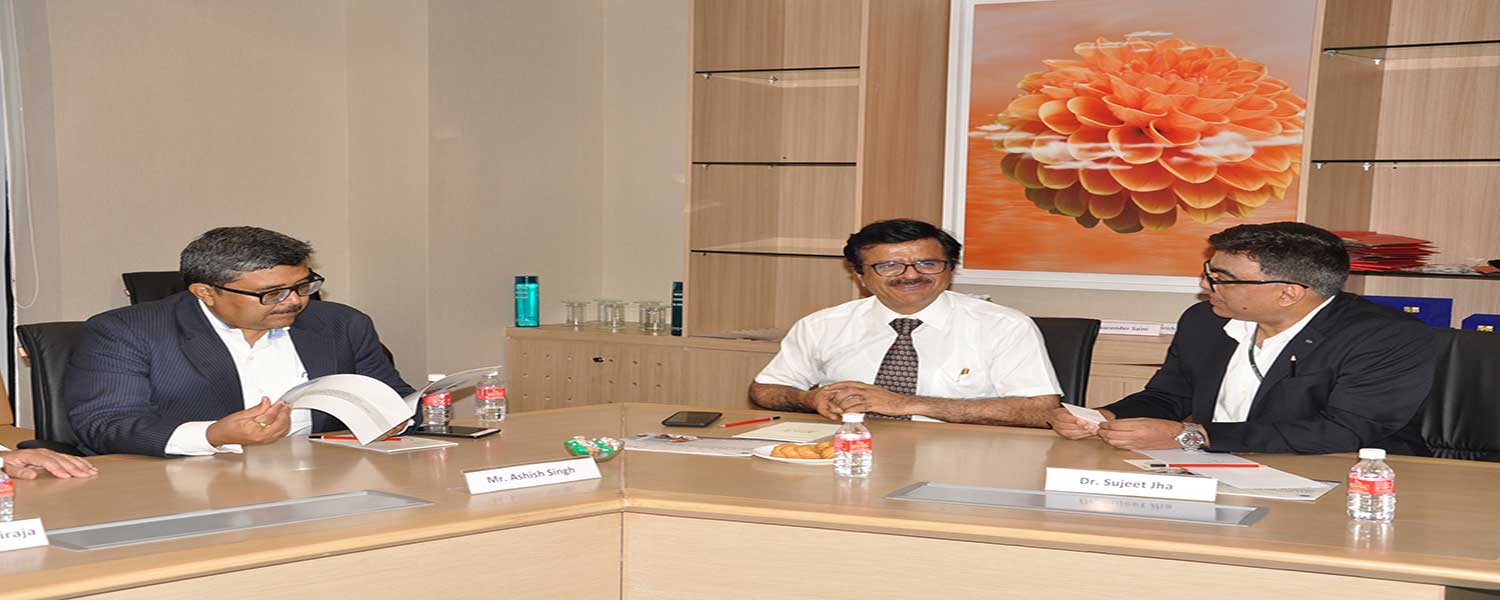 Admissions
Helpline No. (0120-2445252 / 4713600 )
Scholarship
At Amity , we believe in rewarding the hard work and excellence achieved by meritorious students in their academic endeavours. As part of this ongoing initiative, in 2010 over Rs. 50 crores worth of Scholarships have been awarded to students on need or merit basis. Read more...
Placement & Corporate Interation
Amity prides itself on the placements the students get. In the Corporate Resource Centre there is a whole dedicated team which works together with the student placement committee to ensure that the best companies come to campus. Read more...