Bharat Kundra, Amity student crowned as the winner of Grasim Mr. India pageant
Date: 4/1/2007
Twenty one year old Bharat Kundra, final year student of Amity School of Engineering & Technology, Bijwasan, New Delhi has been crowned the winner of the Grasim Mr. India pagent. Bharat Kundra, fourth year student of B.Tech - Information Technology is a resident of Noida.

A natural athlete, Bharat likes playing cricket, volleyball, badminton, swimming. On asking whether the competition was tough, Bharat said that it was challenging as there were only 27 men chosen from approximately 25, 000 entries. It was like a workshop where coaching was provided. Bharat said that his next goal is to prepare for the Mr. International pageant but before his focus is on finishing his education and has two months more to go before he takes the plunge into the modelling world.

"I think it is very important to finish one's education, as it is an asset," he says while admitting that his passion has always been modelling and he has been part of a few print campaings since January this year.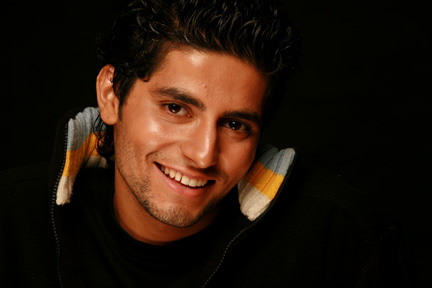 Bharat Kundra, B.Tech student of Amity School of Engineering & Technology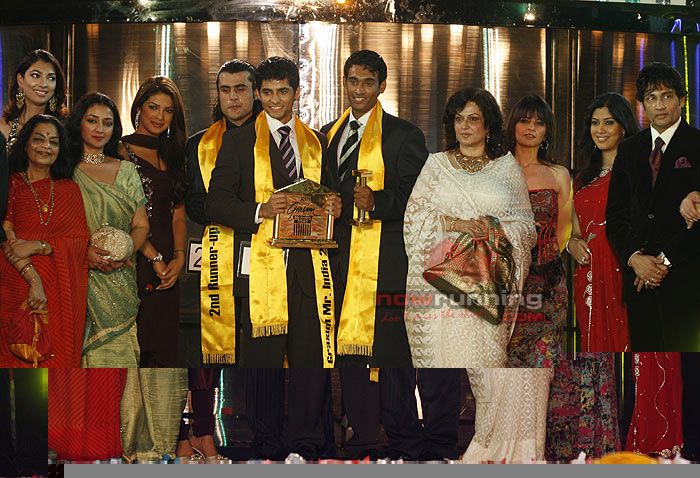 Winners of Grasim Mr India contest with the judges
Grasim Mr India Bharat Kundra (centre)